Counseling in Long Island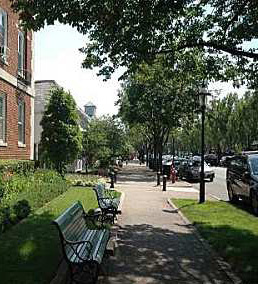 233  7th St. Suite 200

Garden City, NY  11530

Long Island/Nassau County


Copyright © Michelle Ambalu Web Design

Tags: Therapist in Long Island, Therapist in Garden City NY, Therapist in Nassau County, Therapist for anxiety, Psychologist in Garden City, NY, Counselor in Garden City NY, Counselor in Long Island, Counselor in Nassau County, Counseling for anxiety

Garden City Therapy is in Nassau County of Long Island nearby Franklin Square, Floral Park, Mineola, Hempstead, New Hyde Park, Carle Place, Uniondale, Westbury, and also serves: Merrick, Lynbrook, Rockville Centre, Oceanside and Long Beach. Office is located close to the LIRR. 

Michelle Ambalu, Lcsw and group are therapists in Garden City, NY providing adult counseling. We are licensed social workers and psychotherapists who specializes in Anxiety Disorders, Mood Disorders and Relational Issues.

Therapists Near: Hempstead, Mineola, Floral Park, Westbury, New Hyde Park, Elmont.

233 7th Street   Suite 200   Garden City, NY   11530

We are currently providing Telehealth services only due to Covid-19